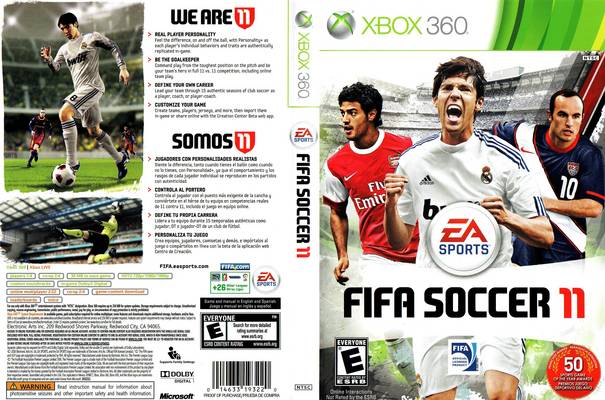 [PS4] UFHQ SHIELD SERIES QUALIFIERS – ROUND TWO
March 31, 2016 @ 8:30 pm

-

11:00 pm

|

Free
Sponsored by:
The second PlayStation 4 qualifier in our ULTIMATE FIFA HQ SHIELD SERIES
Welcome to the second opportunity to qualify for our PS4 Shield Series Final where you'll have the chance to play for some great prizes courtesy of our fantastic sponsors Custom Controllers and Custom Esports.
The tournament will start at 8:30pm on Thursday 31st March and is expected to run till around 11:15pm.
Players are reminded to make sure they're registered on our forum early in order to access the chat room on the night and make sure you read the rules on the rules tab to ensure the smooth running of the tournament.
Tournament Dashboard with Chatroom is here: TBC
Notable rules include:
Tournament Format
1v1 Head 2 Head
Single Elimination straight knock out – BO1
Final & 3rd/4th play off – BO3
FIFA Teams – Choose from the following pool of teams >>

Bayern Munich
Barcelona
Real Madrid
Man City
Chelsea
PSG
Dortmund
Juventus
Players can only use 1 team ONCE, per group or round match & both opponents can not play with the same team in a fixture during the tourney. Choose carefully and plan your teams that you will use as you progress through the tourney rounds.
Tournament Timings
Based off 32 players (5 rounds):
Registration closes at 7:30pm.
All players to check in between 7:45pm – 8:15pm & be in the chat room.
Round 1 – 8:30pm – 9:00pm (No show cut off – 8.45pm)
Round 2 – 9:00pm- 9:30pm (No show cut off – 9:15pm)
Quarters – 9.30pm – 10:00pm (No show cut off – 9.45pm)
Semi's – 10:00pm – 10:30pm (No show cut off – 10:15pm)
Final / 3rd place play off – 10.30 – 11:15pm (No show cut off – 10.45pm)
Register here or using the link below.
Winner: Qualification to the Shield Series Grand Final (Seeded)

Runner Up: Qualification to the Shield Series Grand Final

Third Place: Qualification to the Shield Series Grand Final
[Grand final Prizes include Custom Controllers, Esports Jerseys, Contoller Cases and more.]
Commitment
It's very important that if you are taking part and committing to any UFHQ tournaments that you have the time and can give it your full undivided attention to complete all the matches as well as being in contact at all times.
We want to make these tournaments as fun as possible and non-committed players disrupt and waste other players time and Admin efforts.
All players must be connected to the UFHQ chat rooms, with their latest Gamertags / PSN ID available, so you can easily be added to play games.
Rules
Thank you for taking the time to read the above rules.
The Admins wish you the best of luck and most importantly, have fun!