FIFA 17 offline fans are in for a treat this year! EA SPORTS are introducing their first "Story Mode" in the series, FIFA 17 The Journey. FIFA fans have been calling for a new single player mode and it's been on the cards for some time but the introduction of the Frostbite Engine finally makes The Journey possible. The Journey is a cinematic story mode in which you take control of a young, aspiring footballer, Alex Hunter, and shape his footballing career on and off the pitch.
Who Is Alex Hunter?
Alex Hunter is a 17 year old up and coming footballer from Clapham, London who's trying to follow in his granddad, Jim Hunter's footsteps to become an English footballing legend. (Jim Hunter scored 20 goals in the 1966-67 season).
In your first season Alex Hunter's a promising Academy player and you'll have to decide which team he plays for. The decisions you make off the pitch and your performances on it will shape the career of Alex and determine just how far he can go. You'll interact will real managers and play alongside some of the best footballers in the world.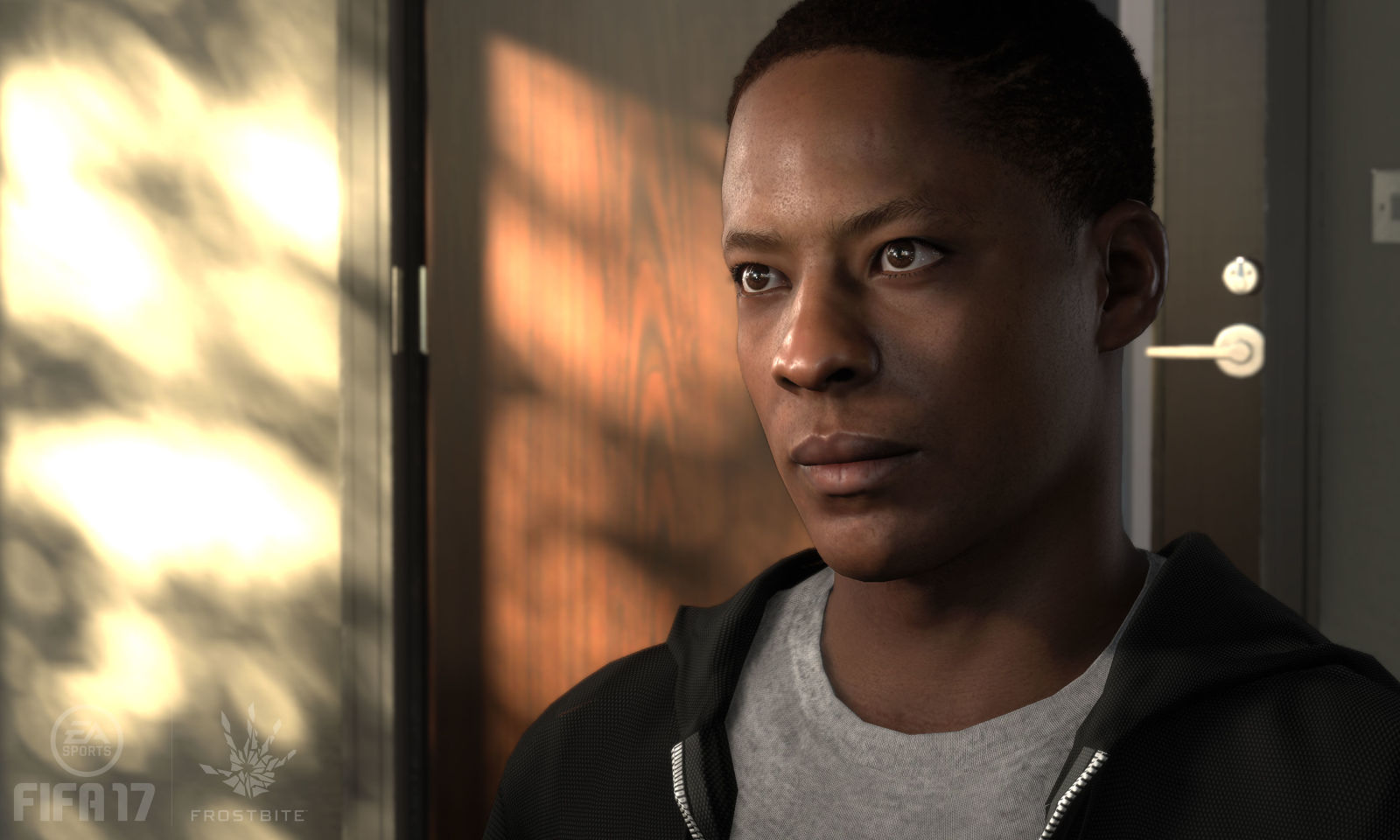 Why Alex Hunter?
So why has EA decided to restrict you to playing as Alex and not let you create a pro of your own like in Pro Clubs or Career Mode to take through The Journey? FIFA 17's Lead Gameplay Producer, Aaron Mchardy, told Digital Spy, "We looked at the world of football and we looked at the makeup of the leagues and the young players that were coming up. We picked a character that we think is representative of that."
FIFA 17's Lead Gameplay Producer, Aaron Mchardy,

"The choice was made to stick with one character because we wanted to keep the quality of the mode at the utmost quality that we could"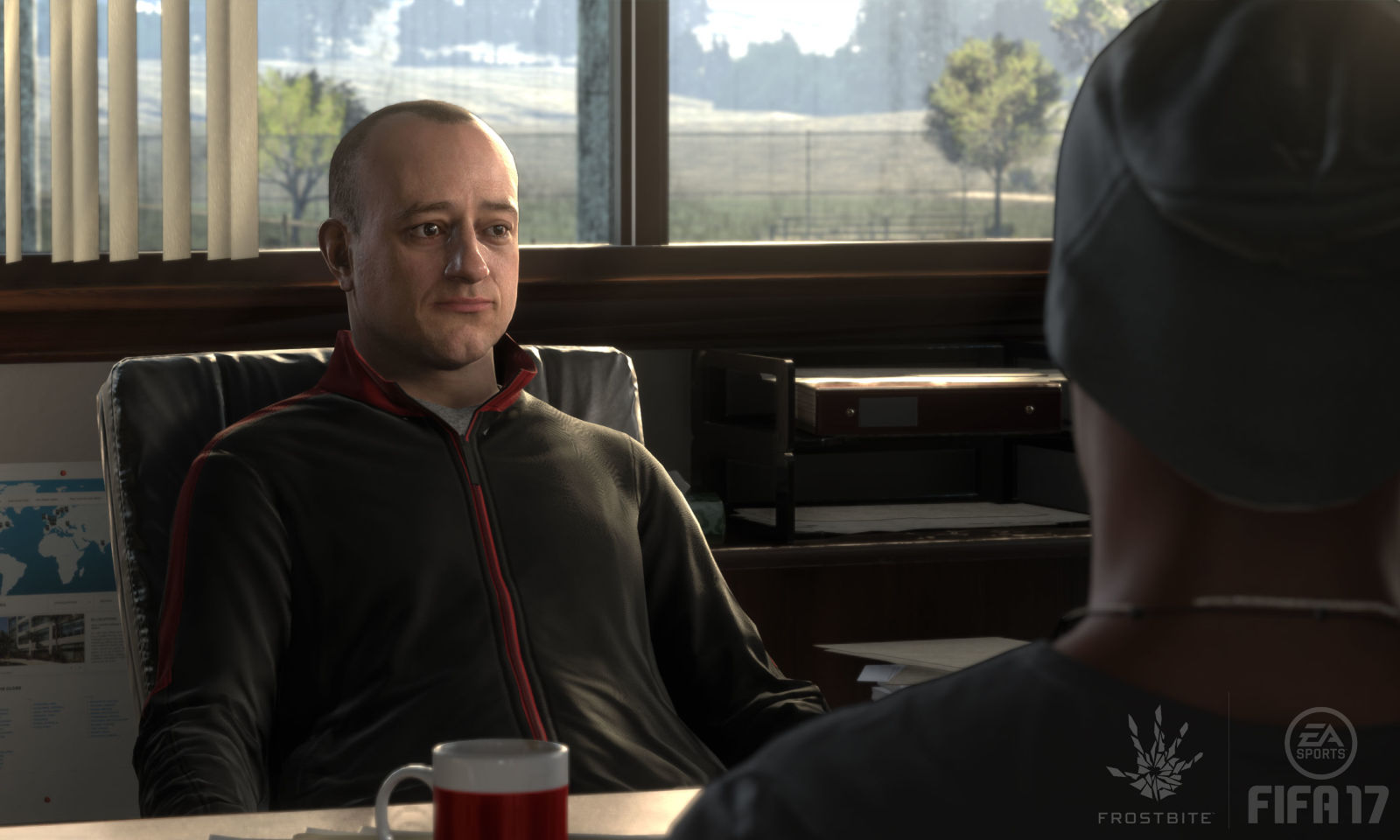 To make Alex Hunter as authentic as possible EA had real life up and coming superstars Dele Alli and Marcus Rashford consult on the project so hopefully what we'll get when playing is an inside look into what they experienced as they broke onto the scene and developed their careers.
You'll be limited to playing attacking positions in The Journey. That's because the story from a defender's point of view would be quite than an attackers. You'll have to choose to be an attacking midfielder, a striker or a winger.
You'll be doing a lot of training drills to develop Alex as a player. How well you train during the will affect your growth but also influence your manager's decision on whether to pick you for matches.
Good news for Career mode purists is that FIFA 17 The Journey story mode will run alongside career mode which is getting some new features of it's own but EA are keeping them under wraps till Gamescom probably.
What do you think about The Journey mode? Let us know in the comments.