FIFA 17 Senior Producer, Nick Channon talks us through the FIFA 17 New Attacking Techniques available to us in the upcoming game. This is one area I'm particularly interested in so I listened with baited breath.
He opened with the line, "New options in attack give you more ways to create chances and finish in front of goal". Hmm, where have I heard that before? I remember, in the build up to pretty much every version of FIFA.
Ever since FIFA 12 I've felt that the rewarding feeling you get from scoring a goal has been getting less and less. With EA leveling the playing field for lesser skilled players and people heavily relying on AI to help defend, attacking gameplay in FIFA 16 feels contrived and skill, creativity and attractive build up are rewarded less than exploiting randomness and playing the repetitive percentage game.
That's why I've been holding my breath and crossing my fingers that gameplay in FIFA 17 might shift away from randomness back towards skill which would not only make the game less frustrating it would also make it a more viable esport.
FIFA 17 Driven Finish Mechanic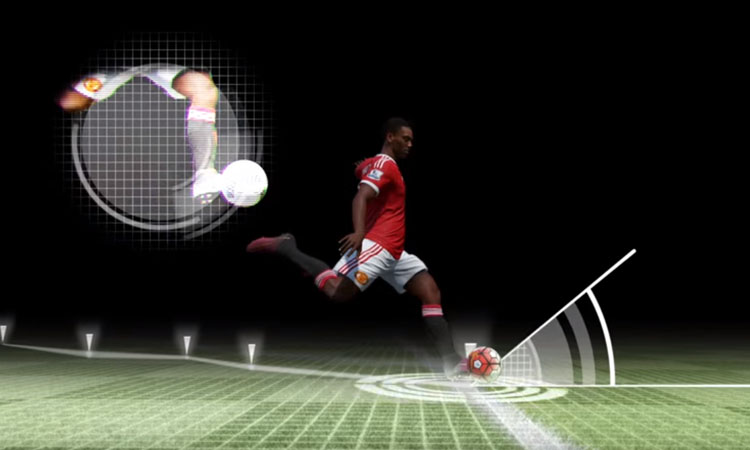 FIFA 17 features a driven finish mechanic that let's you keep the ball low when shooting. Now you can drive the ball into the bottom corners from distance and finesse low shots past the keeper. You can even keep volleys low in FIFA 17 which is something that's been near on impossible in previous versions unless you took all the power off the shot.
FIFA 17 Heading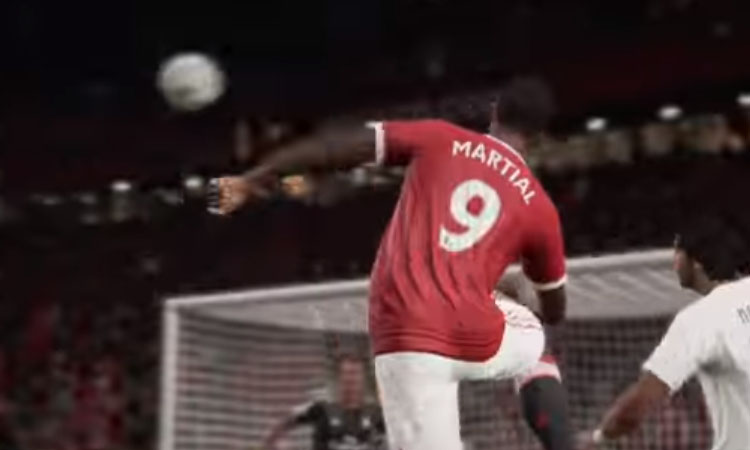 Remember the first thing about heading at goal you were ever taught as a kid? Head to ball down! Finally in FIFA 17 you'll be able to do just that.
New attacking header variations mean that you'll be able to head the ball down at the keeper's feet where he struggles to save it most.
FIFA 17 Passing With Purpose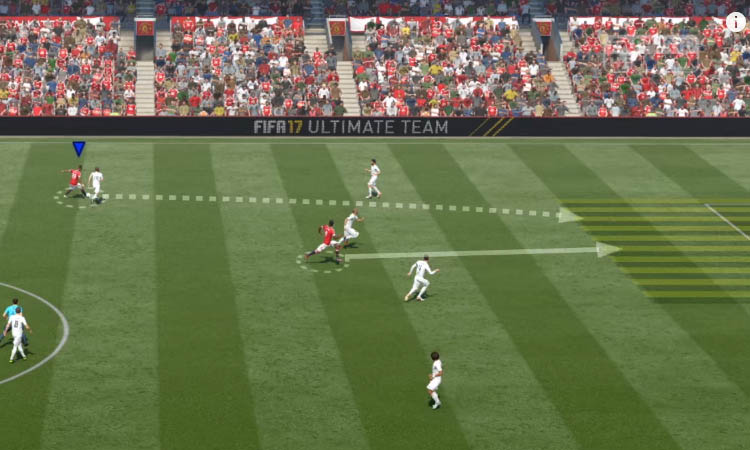 Passing With Purpose was a feature introduced to FIFA 16 but it's something I'm not convinced EA got right in this year's game. Short passes seem random and through balls are invariably over hit. The promise that it's been built on for FIFA 17 is very welcome with Nick saying that they've given us new techniques for creating chances with threaded through passes allowing curling the ball with the outside of the foot in behind the defence.
I'm hoping the rest of the passing's been finely tuned too.
Starting Attacks from the Goalkeeper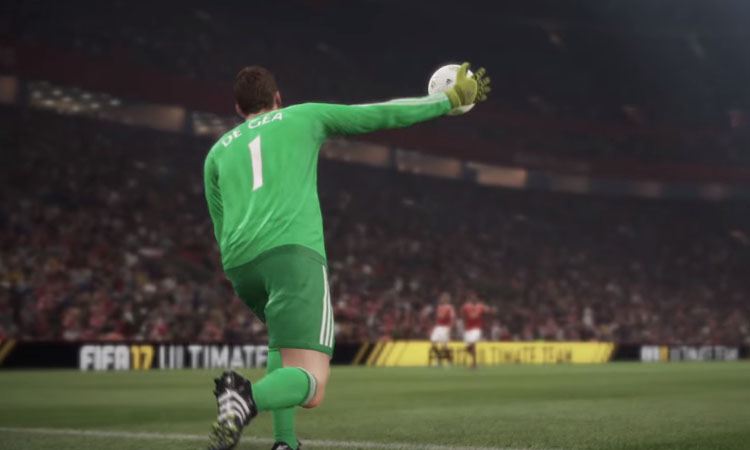 You'll be able to turn defence into attack quicker than ever with goalkeepers able to do accurate, driven kicks to pick out team mates. More direct, aggressive throws will be able to set your attackers on their way too. Oh great, more ammunition for my opponent's that play five at the back and park the bus. 😉
Let us know what you think about the FIFA 17 new attacking techniques in the comments.
You can find out more about the new set piece system in FIFA 17 here.