The latest video from EA SPORTS featured some of the FC Bayern players getting their FIFA 17 head scans. Check out Arturo Vidal's in game comparison below and let us know what you think.
Robert Lewandowski, Thomas Müller, Arturo Vidal, Manuel Neuer, Arjen Robben, Douglas Costa, Xabi Alonso, Philipp Lahm and Kingsley Coman all make an appearance at the shoot where EA 3D scanned their facial features and body build to get the most accurate online versions of them as possible.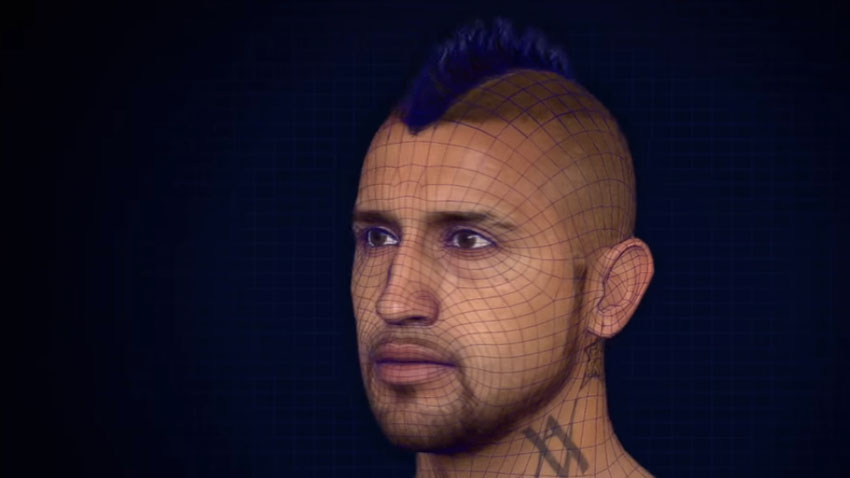 The FIFA 17 head scans are captured using EA's Starhead treatment, a technique that involves surrounding the player with a rack filled with a huge number of different types of cameras which capture the player's features from every angle.
All of these images are fed through to a computer where EA's 3D modelling technology pieces them all together to capture the player's true likeness.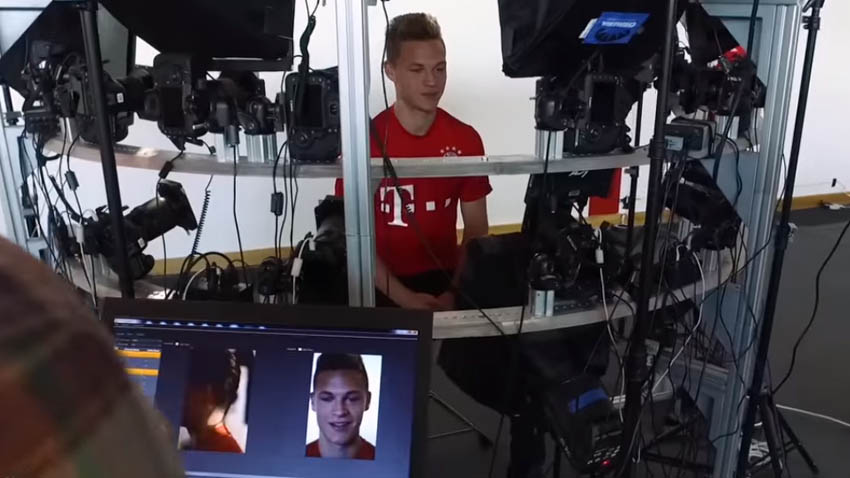 When starhead scanning was first introduced it revolutionised the player likenesses in FIFA. Prior to this technique there were scanned faces that used just a few images, custom faces where the players likeness is designed by the FIFA graphics team without the aid of a photo shoot and generic faces.
Graphics geeks (in the most affection use of the term) went crazy for the new player faces and even created one of the largest threads on the EA SPORTS FIFA forum.
And they're about to get even more excited because the introduction of the Frostbite Engine is set to take FIFA 17 head scans to the next level.
What do you think? Does Arturo Vidal's FIFA 17 counterpart do the tattooed trequartista justice? Let us know in the comments below.