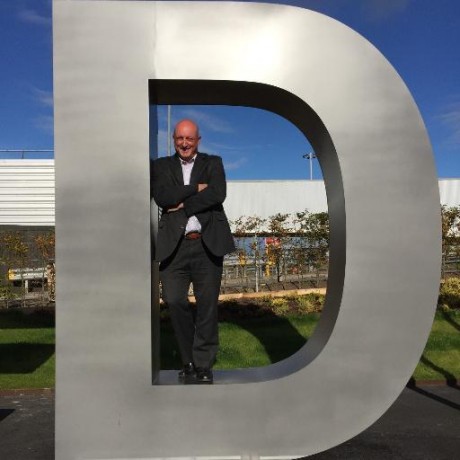 We're very proud to announce our very own Dave Witts has been invited to talk at the eSports Conference 2016 in London on 23rd September 2016.
The eSports Conference is the premiere conference covering the business of eSports and live games. It caters for C-Level executives in gaming companies engaged in esports, investors, manufacturers, consultants, media companies and those involved with marketing businesses at scale.
Dave founded Sweetpatch TV in 1999 and has been synonymous with competitive FIFA ever since. Dave's worked with EA SPORTS, Multiplay and ESL providing online and offline lan tournaments and leagues and has a wealth of knowledge and experience managing competitive gaming events.
With EA SPORTS' own focus on competitive gaming this year headed up by Peter Moore, Daves experience will be vital to Your Ultimate FIFA HQ as we strive to provide the best esports experience in FIFA 17.
Other speakers at the event hosted at the Strand Palace Hotel, London include Pieter van Den Heuvel, VP & eSports Team Leader at Newzoo, Spike Laurie, Co-Managing Director of ESL and Oliver Ring from Esports Insider.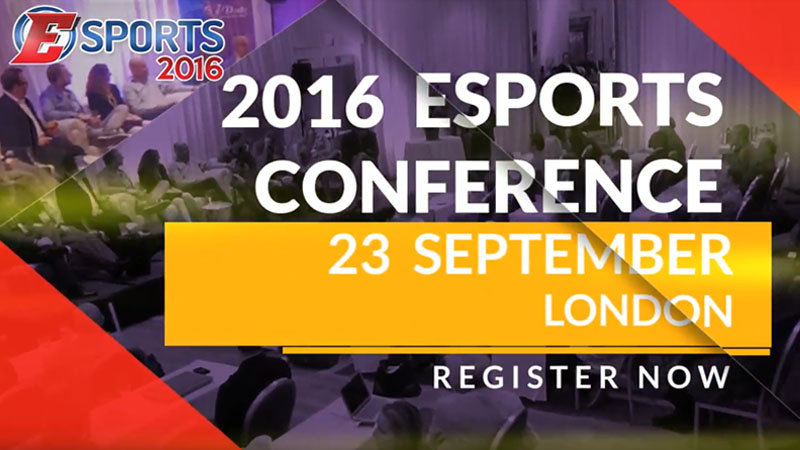 Dave's on the panel covering wagering and esports. Wagering certainly has the venture capitalists excited with the likes of Aston Kutcher and more recently Mark Cuban investing in Unikrn but it's not without a contentious issue or two. Valve and CSGO have had major issues with promotion and skin gambling and more recently the UK's Gambling Commission have been involved with the FIFA scene.
If you've got and questions, ideas or can think of any issues regarding wagering in esports or the competitive scene in general we'd love to hear from you. You can leave a comment or discuss with us in our Facebook group here.