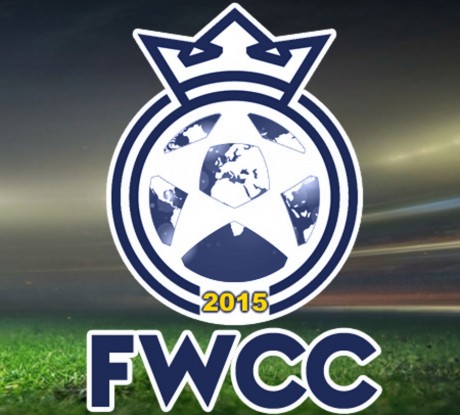 Our partners, FIFA Virtual Pro Association (FVPA) are hosting the FIFA World Clubs Cup 2015, the biggest Pro Clubs tournament ever seen.
"Think you're good? Prove it!"
The last FIFA World Clubs Cup in 2013 attracted around 2,000 participants and with 2015's tournament including Xbox One, PlayStation 4 and PC formats the number of entrants is expected to be a lot higher.
Current FWCC Holders
PlayStation Winners: Legend Souls (Spain)
PlayStation Runners Up: Royal Aces (Germany)
Xbox Winners: XFG eSports (France)
Xbox Runners Up: Olimpia CD (Honduras)
How To Enter
The FVPA has a rich history of organising large online multiplay events and with this tournament they're looking to take it to the next level. This is your chance to do battle with Pro Clubs from around the world!
If you run a FIFA 15 club and would like to enter the FWCC you can do so by filling in the form here with your clubs details.
Are you entering your club? Let us know. Or if you know someone that might be interested, let them know using the share buttons below!
Good luck!