WHATCULTURE's Patrick Dane managed to get FIFA 13 Executive Producer, David Rutter to answer some thought provoking questions following FIFA 13's BAFTA nomination for Best Game.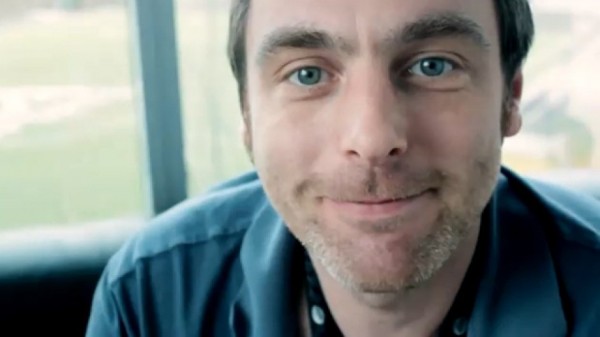 "I think as a team, we're obviously completely focused on simulating the sport that we love, but we do it in 3 key ways. Firstly we're always refining the features that we've built – polish I'd call it, ensuring that what's been built is as brilliant as it can be. Secondly is responding to feedback from our fans, they're a vocal bunch – as we like – and we'd be foolish to not listen to what they say. Removing frustrations or adding requests is something we spend a lot of time on. But the last part is the most fun, innovating – coming up with cool stuff that people aren't expecting. I think our team is synonymous with these 3 pillars now. We're really proud of it."
Once again David reiterates how much EA value fan feedback so if you've got an opinion it's important to voice it. If you don't pipe up you can't really moan if FIFA 14's not all you expect it to be!
Patrick and David go on to talk about the EASFC, the future of connectivity in the FIFA series and the prominence of Career Mode in the developers plans.
The WHATCULTURE article isn't just a series of questions and answers, Patrick also offers some refreshing opinions of his own.
Read more at http://whatculture.com/gaming/fifa-13-interview-bafta-nominated-executive-producer-david-rutter.php#SCJ1ybY15DPlmVO0.99