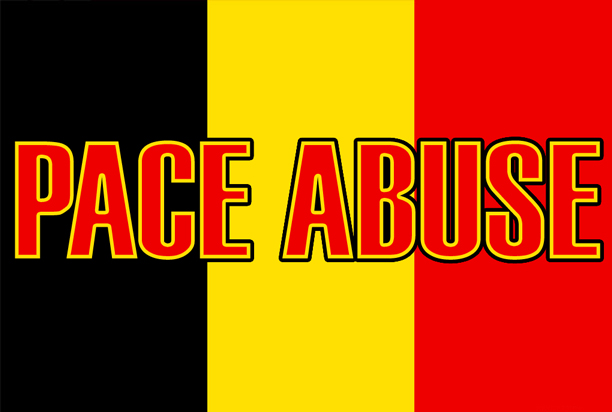 In this installment we feature the Top Pace Belgium Abuse Players in FIFA 13. It's separated into 3 groups of Gold, Silver, and Bronze players and each group is a mix of Belgian nationals and non-Belgians playing in the Jupiler League.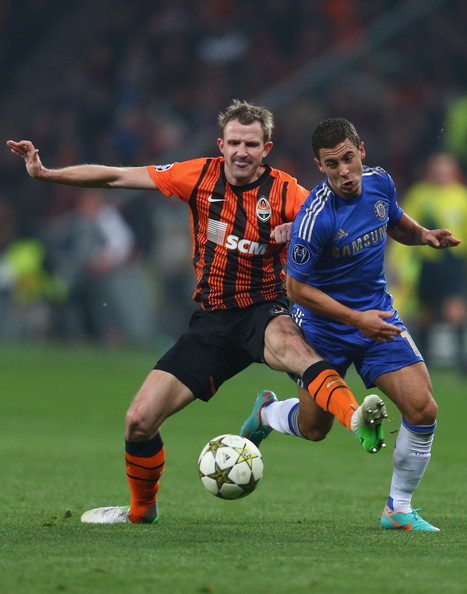 There are 30 each of Bronze and Silver, and only 8 Gold. When combined in the right formation and with a Belgian manager, you should be able to use them as part of a high-chemistry, fast, and competitive FUT squad.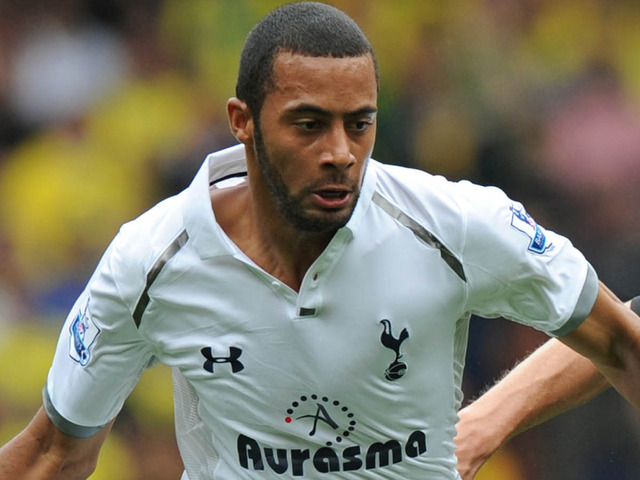 Some of the notable names you'll see in these lists are Belgium internationals and Premier League stars Eden Hazard, Moussa Dembélé and Kevin Mirallas in the Gold list, and AA Gent's young star-in-the-making Benito Raman topping off the Silver group. Dolly Menga is the top player in the Bronze list: a right-winger with 91 PACE but only 1-star Skill moves.
You can view the lists here starting with the Gold list.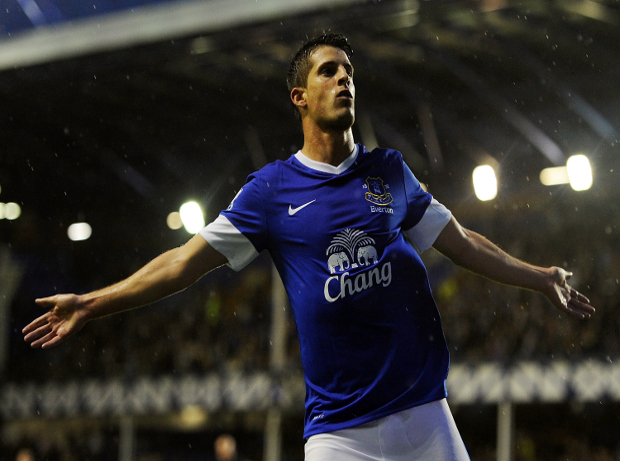 It should be noted that Pace Abuse is not a strategy for everyone as there are some very strong Belgian players that did not make the list such as star EPL center-backs Thomas Vermaelen and Vincent Kompany, and midfielders Axel Witsel and Marouane Fellaini. These four are great players but are well-rounded and their pace is not among their most important attributes. Pace Abstinence anyone?
Because of the inclusion of the Jupiler League in FIFA13, there's a solid amount of lesser-known Bronze players that you could effectively use to assemble a fast, cohesive, and cheap FUT pace abuse squad.