It's time for FIFA 13 to release it's different Teams Of The Season in Ultimate Team but as how will this affect your current squad of players?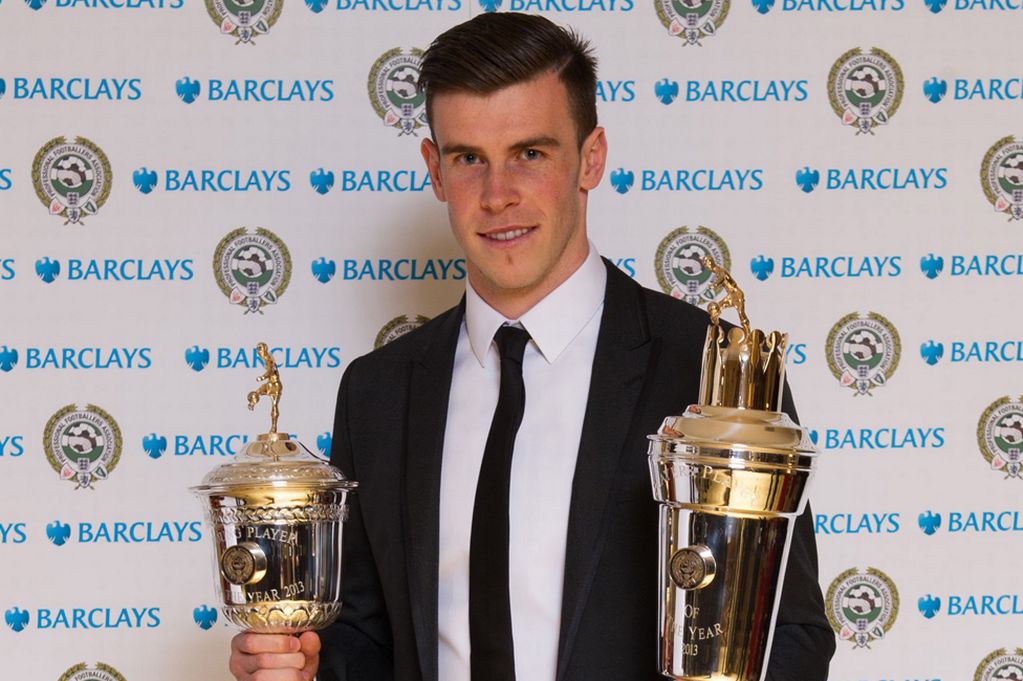 As the 2012/2013 football season draws to a close the best players from around the world are chosen to fill various teams of the season (TOTS). The teams are chosen based on different factors for example league or geographic region and the best players that fit the criteria are chosen to represent that particular TOTS.
The Teams and Their Release Date
EA have confirmed that there'll be 8 teams of the season and the first one will be in packs from 6pm (UK time) on Wednesday 8th May! (TOTW will continue as normal during the duration of TOTS).
"Team of the Season. 8 different squads featuring the season's BEST in-forms. Starts Wed at 6PM UK. Get ready! #TOTS"

Each team of the season will be available in packs for one week only after which they will disappear from packs forever (unless EA decide to throw all of them in at the same time for one final week like they did with the team of the year!) After each week the next TOTS will be available. We'll bring you news of the teams and their specific release dates here as they become available.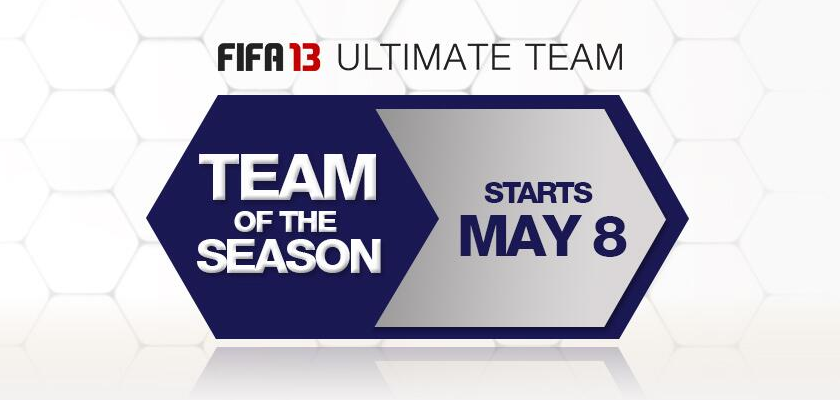 How does Team Of The Season affect my current squad?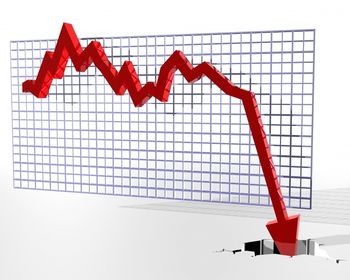 Each year when TOTS is release the Ultimate Team market crashes hard! That means that if you've got a player that's featured in any of the teams of the season you could see his value drop quicker than Felix Baumgartner, especially if you've got an in form version.
On the flip side, if anyone you've got your eye on features in any of the teams you might be able to pick them up at a fraction of their usual price.
The market does pick up a bit once all the TOTS hype has settled down so some good trading could see you land some serious coins. As always, choose your players carefully.
For more information on which players might be affected by each teams release you can check out FIFA Addiction.
We'll bring you details of each team as their released.
Which players will you be hoping to get in the next few weeks?