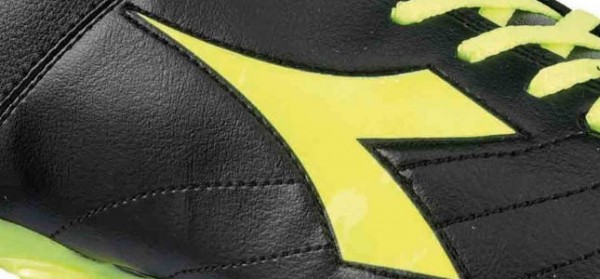 With the next generation of consoles on the horizon one can be forgiven for worrying more about the graphics and gameplay that this new processing power's going to bring our way and less about the more superficial things in the game.
But it's the little things in the FIFA series that mount up without you even realising to give it such depth and variety that keeps us playing all year round.
Your virtual pro's style is one example. I for one want to clad my virtual pro in all the latest gear. I often change my players boots if he's had a bad run of form. (What? It's definitely the boots!)
So it's good to hear that Diadora look set to feature amongst the FIFA 14 boots and footballs when the game's released later in the year to give me even more options when creating a pro that radiates individuality.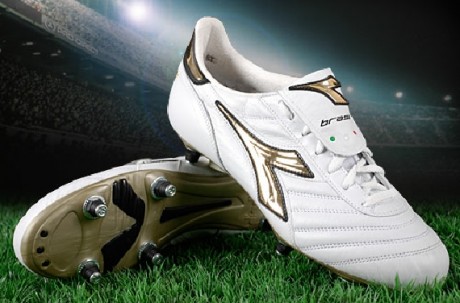 Judging by Diadora Account Manager, Simon Rutgers' tweet it looks like a done deal but we're still awaiting official confirmation.
https://twitter.com/SimonRutgers/status/313737388784492546
Translated from Dutch to English this reads,
"The contacts between Italy and Canada have been laid, it looks good. Sign contracts and to elaborate about. # FIFA14 # Diadora"
Which other brands would you like to see in FIFA 14?
Thanks to FIFA Kulte for bringing this to our attention.