Armed with our mini-gun of FIFA 14 news we've set out to shoot down the best FIFA 14 pre-order prices that we can find across the world wide web.
We'll be checking prices and updating this page regularly so stay tuned for the latest deals.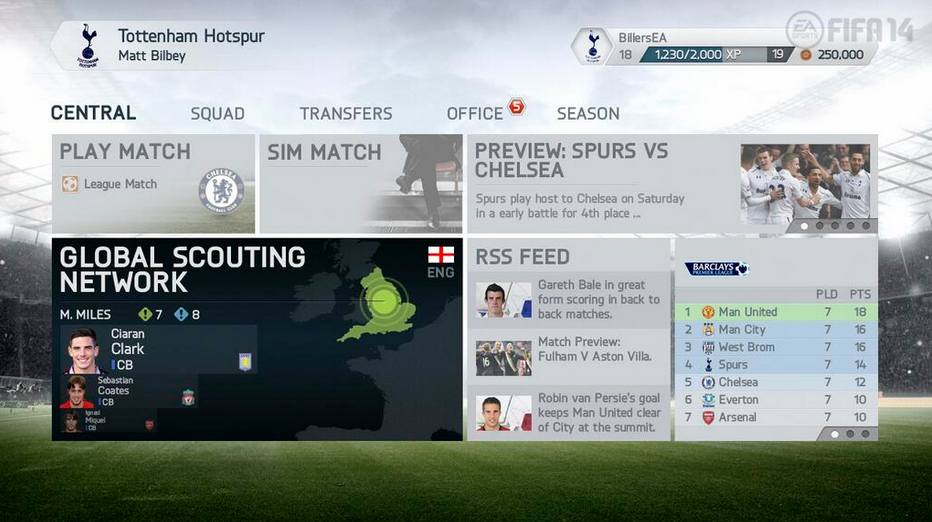 Amazon (10,000 EASFC points) and Game (Adidas all star team starring Lionel Messi) supplied FIFA with exclusive bonus content and we expect there'll be similar incentives avaliable this year.
Shopto and others have been known to drop your delivery a day or two before the official release date so that might be something to consider if you're not buying the EAS FC Season Ticket. At the same time distributors have hit difficult times so choose wisely, the earlier you pre-order the greater your risk that they might not be around come September.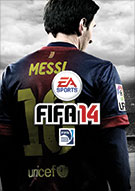 If you're not bothered about bonus content then maybe queueing up for a midnight launch will get you the best deal. But which shop or supermarket is offering the best price? We'll let you know.
If you find any hot FIFA 14 deals (or you want to name and shame places overcharging) let everyone know in the comments and we'll add it to the list!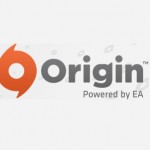 EA's own online store Origin are advertising the PC download version of FIFA 14 for £39.99
. No release date included yet.
Does this mean that PC users are going to get just one version of FIFA 14 this year or are EA using the huge success of FIFA to promote their own digital distribution platform. Either way this is the earliest way you can pre-order FIFA 14.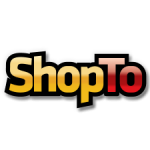 Shopto have been known to deliver games early and are offering a price promise on FIFA 14 which mean that should the price drop between now and the game's release, you'll automatically be charged the lowest price.
You won't be charged until they dispatch your order and you can cancel at any time right up to release.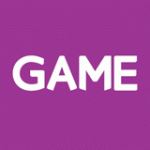 Game was a risky bet for pre-orders last year when the troubled distributor was struggling to fill it's shelves. But since being rescued by investment firm OpCapita it looks in much better shape and is even linked with buying up struggling HMV.
Despite the slightly higher price, Game usually comes up with some tempting exclusive bonus content. We'll keep you posted.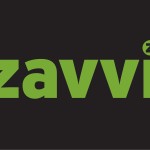 Zavvi's not been without it's financial problems and was one of the first high street outlets to enter administration in 2008 brought down by supplier Woolworth's demise. Like Game though the future's bright and their online store (run by The Hut Group) is going from strength to strength. FIFA 14 on PC at £34.98 is the cheapest price we've found so far however the console versions are up for £39.98.
Generation 4 (Next Gen) FIFA 14
No details yet but stay tuned!!!