What do you do when you score a peach on the football pitch? Celebrate like a boss that's what! Whether you choose a reserved show of respect or an all out, in your face, salt in the wounds, La Cirque LaBelle, celebrations in FIFA 14 certainly polish of any goal in style.
They're not only for show though. Sometimes winding your opponent up with a cheeky celebration is the best way to rattle them into playing bad football but be careful, it may come back to bite you in the ass!
The video comes courtesy of YouTube's awsomePCgames who gives us 41 celebrations despite trying to convince us there's only 40. So we get a bonus one for free! Nice!
Which is your go to finishing move?
Point to the Sky – Hold LB and B

Show Respect – Hold LB and double tap B
Bottom Dance – Hold LB and double tap X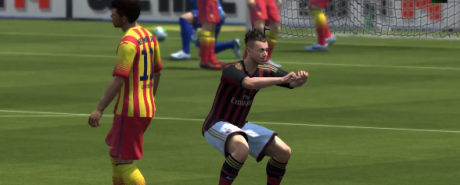 Standing Archer – Hold LB and hold RS right
Punch and Dodge – Hold LB and hold RS left
Chest Slide – Hold LB and flick RS up then down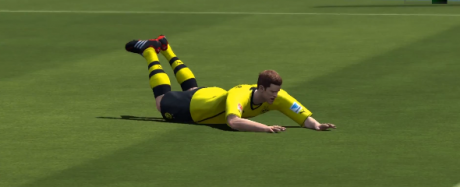 Head Shake – Hold LB and flick RS left then right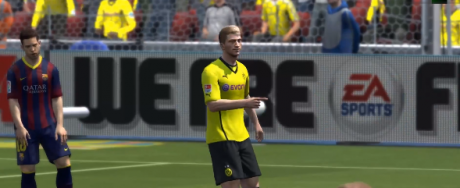 Signature Finishing Move – Press A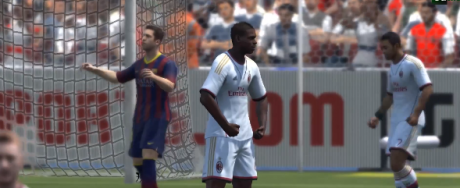 Backflip (Agile Players) or Arms to Crowd – Hold LB and flick RS up then down
Hand Spring (Agile Players) or Roll and Punch – Hold LB and spin RS clockwise
Double Backflip (Agile Players) and Roll – Hold LB and spin RS anti-clockwise
Shoe Shine – Hold LT and press B
Violinist – Hold LT and press X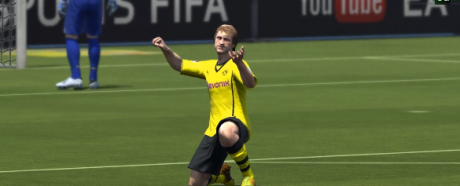 Spanish Archer – Hold LT and press Y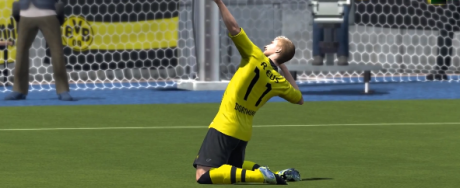 Movember – Hold LT and double tap B
Hands on Ears – Hold LT and double tap X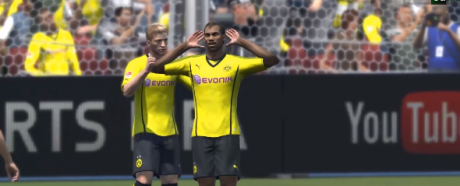 Heel Taps – Hold LT and double tap Y
Knee Slide Arms Out – Hold LT and hold RS up
I Can't Hear You – Hold LT and hold RS right
Side Slide – Hold LT and hold RS down
Brick Fall – Hold LT and hold RS left
Le Cirque LaBelle – Hold LT and flick RS down then up
Knee Slide – Hold LT and flick RS up and down
Samba Dance – Hold LT and flick RS left then right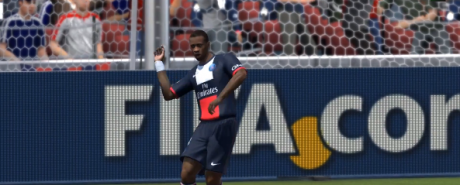 Who Am I? – Hold LT and flick RS right then left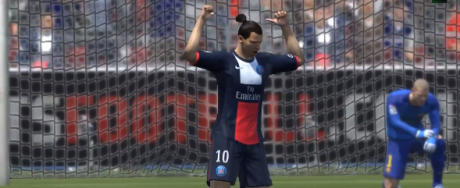 Front Flip (Agile Players) or Torero – Hold LT and flick RS up twice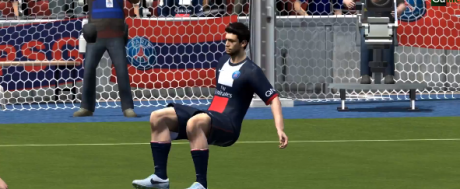 Knee Slide to Sit – Hold LT and flick RS down twice

Bird Walk – Hold LT and flick RS left twice
Flip (Agile Players) or Cartwheel – Hold LT and spin RS clockwise
Twist Flip (Agile Players) or Cartwheel Roll – Hold LT and spin RS anticlockwise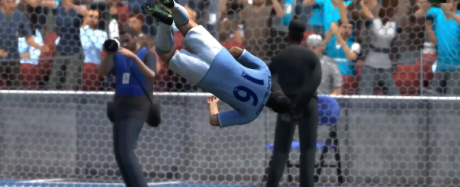 Robot – Hold LT and press RS
If I Catch You – Hold RT and press RS
Why Always Me? – Hold RS and double tap Y

Surfer – Hold RB and hold RS left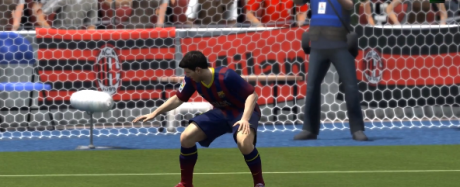 Kiss the Pitch – Hold RT and Double Tap B
Pit Bull – Hold RB and press B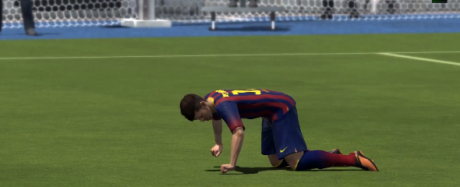 The Salute – Hold RB and press Y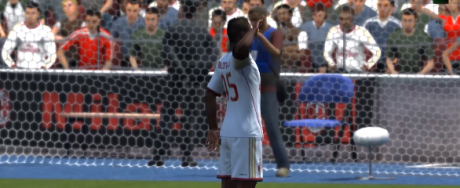 Water Hose – Hold RT and flick RS down twice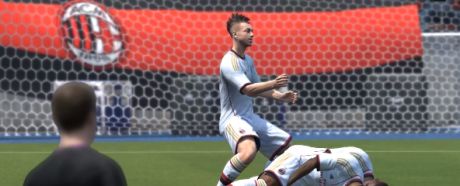 Peacock – Hold RB and double tap B
Telling Off – Hold RT and press B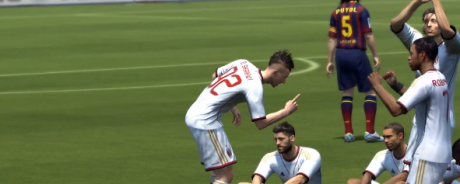 Moonwalk – Hold RB and flick RS left twice