Whether you've spent countless hours or hard earned pounds (or dollars or whatever your currency) building your Ultimate Team, it's an investment that you don't want to lose and there are plenty of people out there looking to take it.
Follow these Ultimate Security tips to make sure your Ultimate Team doesn't get hacked!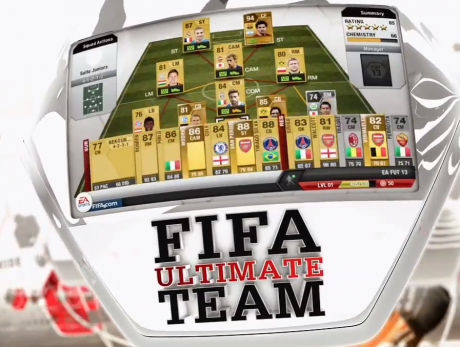 Never Give Your Log In Details To Anyone… Ever!!!
EA will never, ever, ever, ever ask you for your log in details, ever. No matter what.
Scammers send e-mails (amongst other things) to try to get you to give up your Ultimate Team log in details. These e-mails often look really convincing and may contain your name and other information but don't be fooled!
If you get an e-mail, text, a PM on the official EA forum or anything that looks like it came from EA always verify who it came from.
No matter how convincing people are, if you're contacted by anyone asking for your log in details it is a scam!
Do not give your log in details to anyone.
Beware Of Fake "Phishing" Sites
A large number of websites have been set specifically to trick you into giving up your username, password and security question.
A number of these look identical to the official EA log in page so be extra vigilant logging in to the Ultimate Team Web App.
Always make sure that the URL of the website starts with http://www.ea.com/.
The safest way is to bookmark the official site and use your bookmark each time you access the web app.
Other types of Ultimate Team phishing sites offer all sorts of incentives like free Ultimate Team coins or players.
If it looks too good to be true then it probably is.
If you think you may have been a victim of a phishing site then get to the official EA site as quickly as you can and change your password. You may get there in time to save your account.
Don't Buy Ultimate Team Coins
A lot of coins being sold, particularly ones being sold on ebay, have been obtained by underhand means.
By buying coins you incentivise people to get more coins to sell but more importantly you make yourself a prime target for being hacked and risk losing coins, players or Microsoft Points etc.
If you don't take my advice about buying Ultimate Team coins then make sure you buy them from someone you know and trust.
The Duplication Glitch Does Not Exist
Every time I play a drop in match with my virtual pro I invariably receive 3 or 4 messages saying,
"I'm doing the duplication glitch, message me back if interested"
By the sounds of the senders of these messages I'm amazed that they managed to turn on their consoles by themselves, never mind performing a clever piece of hacking wizardry but rest assured they'll know how to take your best players from you.
These scammers will usually ask you to send your best players to them for them to duplicate for you and once you send them you'll never see them again.
Alternatively they may try to get your log in details from you with false promises of fantastic players.
Every time I get one of these messages I want to smack the sender but in all seriousness, if your daft enough to fall this scam then maybe Ultimate Team (and online gaming) isn't for you.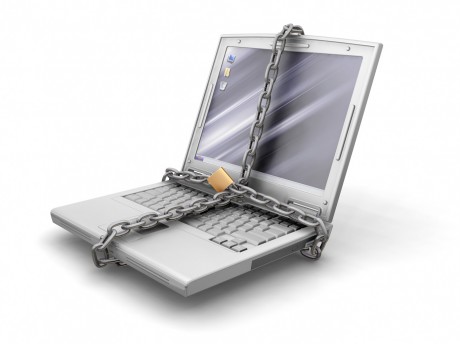 Use A Secure Password
You may think your password's secure but if you're using a word that's in the dictionary then it's not.
Even if your password is followed by numbers or substitutes numbers or symbols for letters (for example "5" instead of "S" or "@" instead of "a"), if the word's in the dictionary there are programs that can break your password in a matter of hours.
Best practice is to use a password that has 8 characters or more and use a combination of upper case and lower case letters, numbers and special symbols (e.g. & or %) and that is not in the dictionary.
More Ultimate Team Security Details From EA
For more details on how to keep your FIFA 13 Ultimate Team safe and secure and details of where to report phishing sites read EA's official advice here.
Have you been a victim of an Ultimate Team scam or know of any other threats we haven't mentioned then please let us know in the comments.
Founder of UltimateFIFA.com, Evertonian *groan*, entrepreneur. I'm a Chartered Member of the Chartered Institute for Securities and Investment which I put to good use in the Ultimate Team market. ;)