The release of a UEFA Euro 2012 game by EA SPORTS was thought to be unlikely as Double Helix Games, Warner Bros allegedly gain the game rights to the tournament.
[EDIT 2: EA have indeed announced that they will be releasing UEFA Euro 2012. Click here for more UEFA Euro 2012 DLC details!]
[See EDIT at the bottom of the post!]
It's been announced that Double Helix Games, Warner Bros, have recently purchased the exclusive license of UEFA Euro 2012. This partnership would make Helix Games the only official video game developer and puts Electronic Arts on the sidelines.
Following an official statement, UEFA announced that Warner Bros will be the only
"Consumer Products Licensing Games» UEFA Euro 2012 allowing it to develop and market products bearing the trademark "UEFA Euro 2012".
EA SPORTS has been the only developer to make the official games of UEFA and FIFA since 1996.
The probability is that this is a tactical decision by EA. Surely with their purchasing power had they wanted the license they'd have got it.
In all likeliness, with the amount of resources poured into the groundbreaking changes in FIFA 12 (such as the Impact Engine, Precision Dribbling and Tactical Defending) and the complete overhaul and regeneration of the FIFA Street series there just wasn't enough scope for the return on investment needed to justify producing the UEFA EURO 2012 Official game.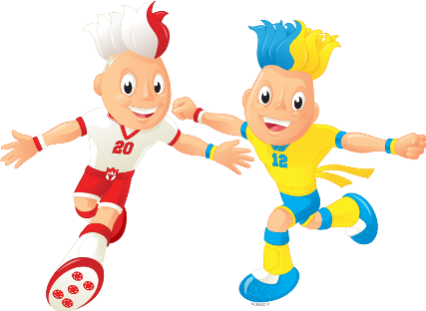 FIFA 12 DLC?
So does the fact that EA SPORTS doesn't hold the rights to UEFA EURO 2012 pave the way for unofficial FIFA 12 DLC?
That could explain the new FIFA 12 Ultimate Team Cards leaked we leaked previously.
In my opinion I'd welcome downloadable content to spruce up and revitalise an already polished version of FIFA rather than to fork out £40 for a similar game with a relatively short lifespan.
There's been no official word yet from EA.
Source: FIFAKULTE.
[EDIT: After some digging it turns out that Warner Bros actually owned the rights to UEFA EURO 2004 and UEFA EURO 2008 and had no problem subbing them to EA SPORTS. With this being the case some sort of UEFA EURO 2012 release from EA SPORTS could be very much back on! Watch this space…]
What do you think? Do you want DLC for FIFA 12?