This is the moment you've been chomping at the bit for. The date that the FIFA 13 Ultimate Team web app will be available.
We can confirm that the FIFA 13 Ultimate Team Web App early access date is:
Tuesday, 18th September
EDIT: The FIFA 14 web app early release date has now been announced!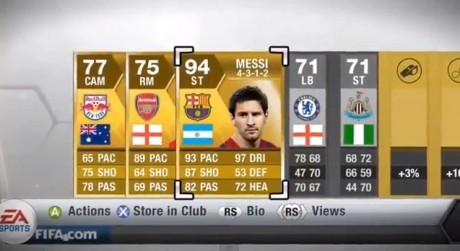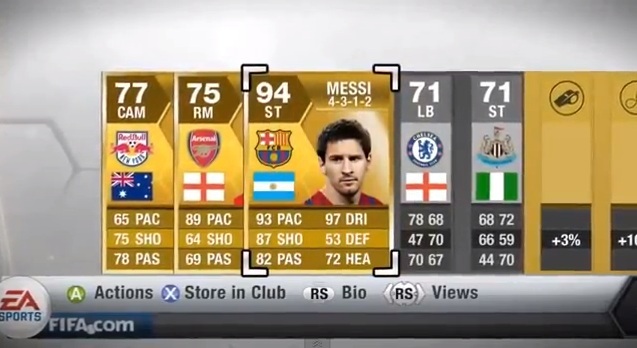 FIFA 13 Ultimate Team Web App Early Access
The information was included in a press release by EA about the FIFA 13 demo.
"Early access to FIFA 13 Ultimate Team for all returning players*** begins September 18, enabling fans to start building and managing their FIFA 13 Ultimate Team via easportsfootball.com. Players will have access to the auction markets and other features in preparation for the season. In FIFA Ultimate Team fans earn, buy, trade and bid for coveted players to build a team of the world's best football stars."
The small print does go on to say that access would be available to those players that "registered and created a security question in FIFA Ultimate Team 12 between March 7, 2012 and Sept 7, 2012."
Last year EA gave away so pretty cool free daily gifts as an incentive for you to log in to the Ultimate Team web app during early access.
You can click here to access the official FIFA 13 Ultimate Team web app.
We've not heard officially but we're sure EA are bound to entice us in with something similar this year.
Looking forward to it?  Let us know!