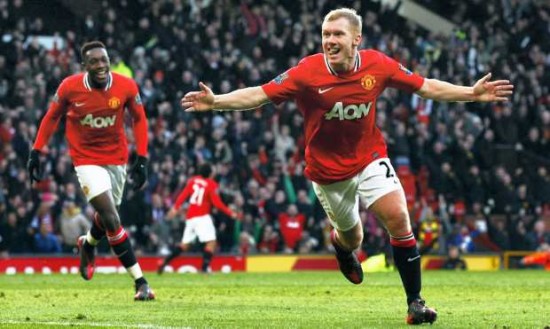 You can finally get your hands on your clubs great January transfers as the FIFA 12 transfer update was finally made available for download last night.
To download the squads go to Customise FIFA – Edit Teams – Change Squads/Rosters – Download Updates.  Alternatively, just start an online head to head game and it'll update automatically.
Big news regarding the roster update is that 6 (yes SIX!) Liverpool players have been awarded 5 star skill moves.  Downing, Gerrard, Adam, Henderson, Agger and Carroll all became 5 star skillers in a bizarre move.
If you want to play with the Liverpool showboat team we suggest you're quick.  We're guessing that there may be a few stars stripped in the near future…
EA may have got away with Downing and maybe Henderson, but Carroll..!?  Really…  (I have had a go with him though and it's like playing with Ibrahimovic in super slow motion!)
Another team worth using online is the Vancouver Whitecaps.  Their low star team rating will mean you'll match up against similar clubs but their four 5 star skill players should give you an advantage going forward.
Two other big names to be introduced by the update were Man United's Paul Scholes and controversial Brazilian forward Jóbson Leandro Pereira de Oliveira (or Jobson to his friends).
EA had originally said that because Scholes wasn't in the roster originally they wouldn't be able to include him but it looks like they've pulled out all the stops to please the Manchester United contingent, one of the biggest fan bases in the world.
The return of Jobson has excited Ultimate Team players who are calling for him to be included in packs and with Marlos already gone from our Ultimate Team packs does this pave the way for another 5 star skills Brazilian? (If he does make packs he'll be a gold player too which should keep his price down).
Has your team got better or worse?  What do you think about the updates?
Founder of UltimateFIFA.com, Evertonian *groan*, entrepreneur. I'm a Chartered Member of the Chartered Institute for Securities and Investment which I put to good use in the Ultimate Team market. ;)