After our Live Stream was put back due to some unforeseen circumstances and a small thing called the EURO 2012 Cup Final we finally got up and running last night.
The winners of our 1 Million Ultimate Team Coins and FIFA 13 competition where drawn LIVE on air by Bateson87.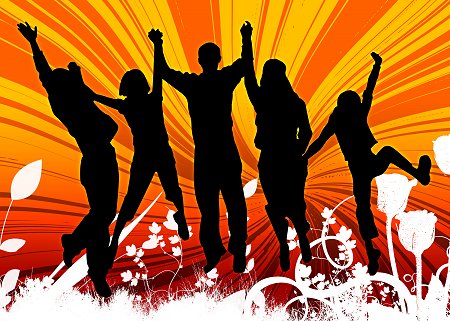 Our Competition Winners
1 Million Ultimate Team Coins

SamCole25

Copy of FIFA 13

ozzan96
Ultimate Team Players were also given away to people  who took the time to watch the stream live.
Thank You!
First of all thanks to everyone who joined in the live stream and thanks to Bateson87 for drawing our winners (be sure to follow Bateson87 and check out his FIFA videos)
And we'd like to say a HUGE THANKS again to all of our e-mail subscribers, Twitter followers and Facebook, err… Likers. You make this site the success that it is and we're extremely grateful!
More Giveaways
This giveaway has been a great success and we'll continue to reward our subscribers with more free stuff soon! Stay tuned for details.
Stay Awesome!