UltimateFIFA.com are pleased to announce that it has become a Fifa Community Partner to FVPA!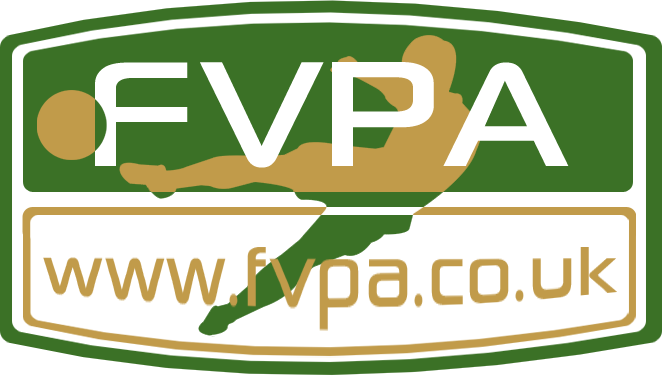 The following is FVPA's official announcement and can be found on their website here:
19/02/2011

The FVPA are pleased to announce UltimateFIFA.com as a Fifa Community Partner. UltimateFIFA.com was launched in October 2010 by Craig Cole and have been a keen supporter of the FVPA covering the odd news item and regularly forwarding our Social Media activity on !

"UltimateFIFA.com provides FIFA Tips and Tutorials, Custom Audio, valuable resources and experiences from true veterans and fans of the game. The site, still in its relative infancy, is being shaped by the people that use it giving you a unique opportunity, through feedback and interaction, to help create the FIFA resource site that you want!" – Craig Cole

UltimateFifa.com will be taking on a more active role within the FVPA Clubs Community by being proactive in gathering news information for a regular news update. Pulling information from across the FVPA Forum and Social media tools.

"Keeping your members/followers informed with regular updates is a key part of any online community, whilst we do our best to post as often as possible, we felt that it needed more attention and focus. Craig at UltimateFIFA.com is a very regular visitor to the FVPA forum and will be a great addition to the FVPA staff also" – Kelley Lewis
UltimateFIFA are proud to take a more active role in this great Pro Clubs Community and I'm sure our Partnership with FVPA will benefit the members that make this community what it is.