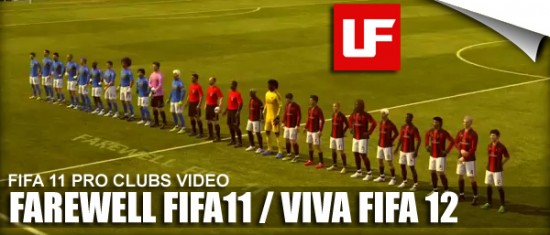 I just put this video together to say farewell to FIFA 11 and Viva FIFA 12!
The footage is from Paradox (FIFA 11 Pro Club).
Paradox are currently 22nd in the world (Xbox).
Paradox have high aspirations for FIFA 12 and if you'd find out more about the club or Paradox recruitment you can find them on the http://www.fvpa.co.uk forum.
If you haven't already, check out the intro to my upcoming tips and tutorial series: Coley's Playbook.
Muchos love guys, like and comment!!! 😀