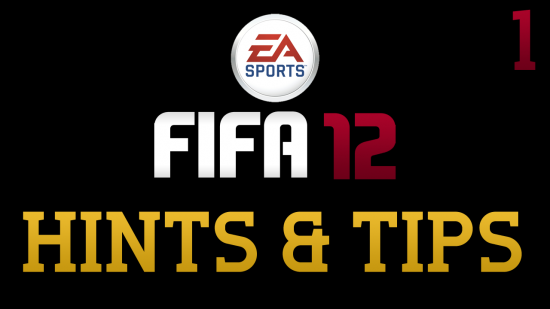 UltimateFIFA is proud to introduce an amazing new FIFA 12 video tutorial series, FIFA 12: Hints And Tips.
Brought to you by iBHIKHA, the FIFA Director behind the greatly received FIFA 12 All Star Skills Series, FIFA 12 Hints and Tips promises to be one of the most in depth FIFA 12 guides to hit the web.  The guide will take you through the basics right through to advanced techniques and tactics.
Whether you're a beginner or an veteran player looking for to take your game to the next level this is one series you're going to want to stay tuned in to!
We'll be featuring every episode so why not subscribe to make sure you don't miss out.  Alternatively you can subscribe directly to FIFA 12 Hints and Tips YouTube Channel.
FIFA 12 Hints and Tips: Episode One
Please take a few minutes to complete this Christmas FIFA Community Survey from EA SPORTS. It's your chance to make a difference in the community and it only takes a few minutes!  (Don't forget to fill in your favourite *ahem* community site…)
Founder of UltimateFIFA.com, Evertonian *groan*, entrepreneur. I'm a Chartered Member of the Chartered Institute for Securities and Investment which I put to good use in the Ultimate Team market. ;)