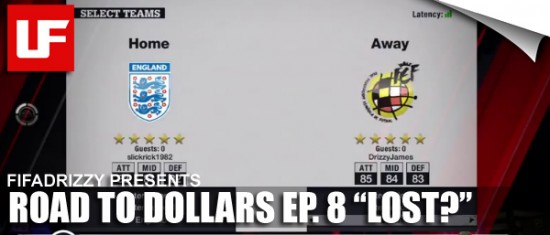 DrizzyJames has yet to lose on his way towards $100 on VirginGaming.com.  Surely this run can't continue for much longer…  Can it???
Have a look at how he got on in his next three games.
If you want to have a go yourself you can register at VirginGaming.com for FREE!
[Don't forget to watch in HD]