EA Live Producer on FIFA11 and Ultimate Team 11, Christophe Labrune, aka @EA_Graoully announced that as well as a new patch for FIFA11, EA are also going to come down hard on cheaters!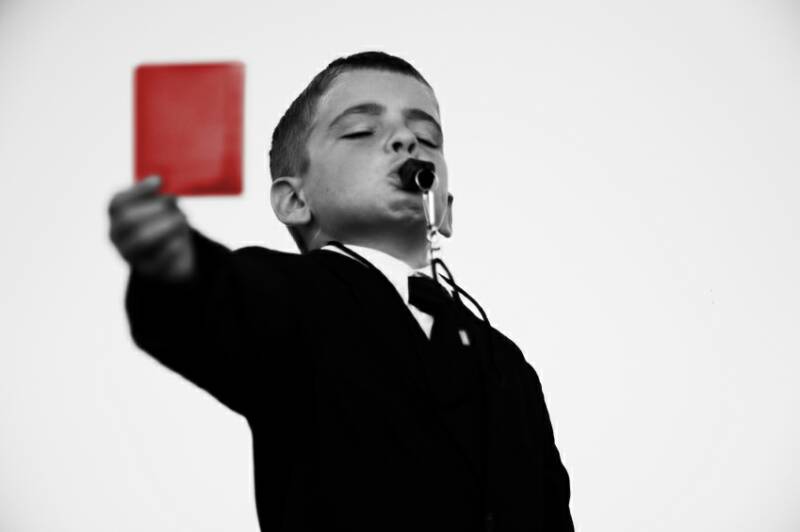 On the EA Forums he announced:
"We're still compiling evidence on known glitchers.  Yes, there's a fix coming… but that doesn't mean carte blanche for cheaters in the mean time.  If you've done it and you've been caught on video, say bye-bye to your EA Account.

Cell phones capture GREAT quality videos these days."
Great news for all honest gamers!