EA SPORTS have announced that there will be a FIFA Street Pre-Order Bonus that looks as though it's going to be too good to miss for most of us!
The incentive is that people that Pre-Order FIFA Street will receive exclusive in-game access to an adidas™ all-star team featuring Messi and 12 of the greatest footballers in the world.
The pre-order offer also includes exclusive access to the Lionel Messi Barcelona venue, an environment inspired by street footballers playing in and around the Plaça de Catalunya in the historic centre of Barcelona, that Messi himself helped design.
You can check here for the official EA announcement and also watch the FIFA Street: Messi Pre-Order promotion video and check out the FIFA Steet Pre-Order Screenshots below.
You can Pre Order FIFA Street
now!!
FIFA Street: Messi Pre-Order promotion video
FIFA Steet Pre-Order Screenshots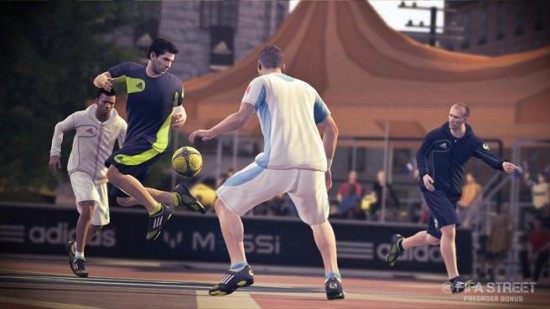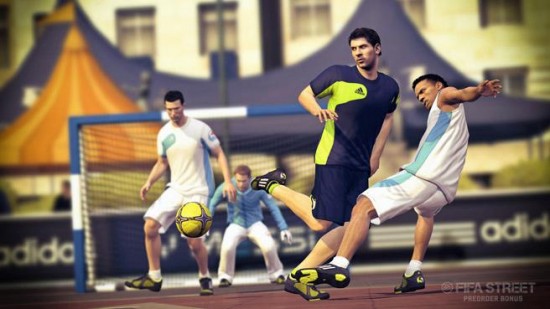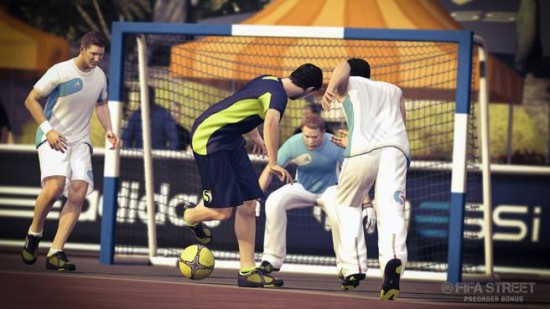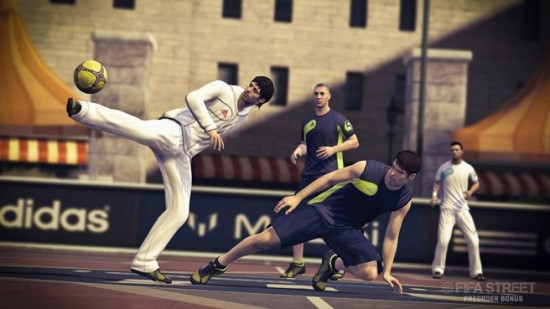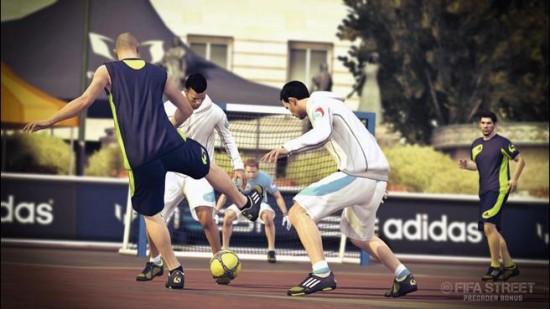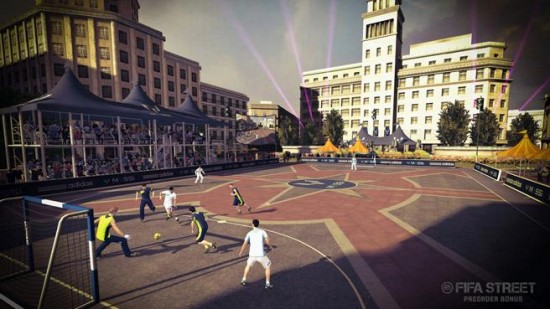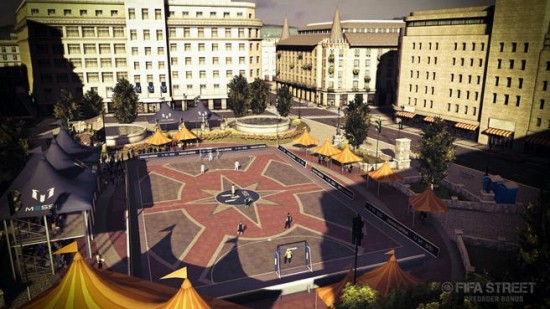 Please take a few minutes to complete this Christmas FIFA Community Survey from EA SPORTS. It's your chance to make a difference in the community and it only takes a few minutes!  (Don't forget to fill in your favourite *ahem* community site…)