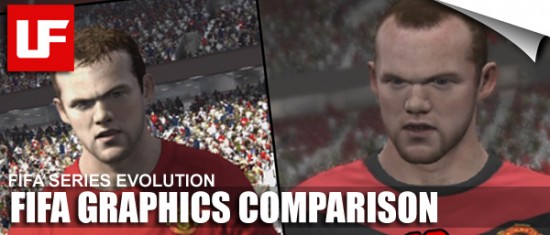 As the FIFA 12 screenshot of Samir Nasri scoring his first goal for Manchester City gets a mixed reception, Spike Chapman shows us that the graphics have come an awful long way over the years in the FIFA series.
Take a look from FIFA 12 right back to FIFA 07 as Wayne Rooney goes from missing link to balding Neanderthal to hirsute Shrek.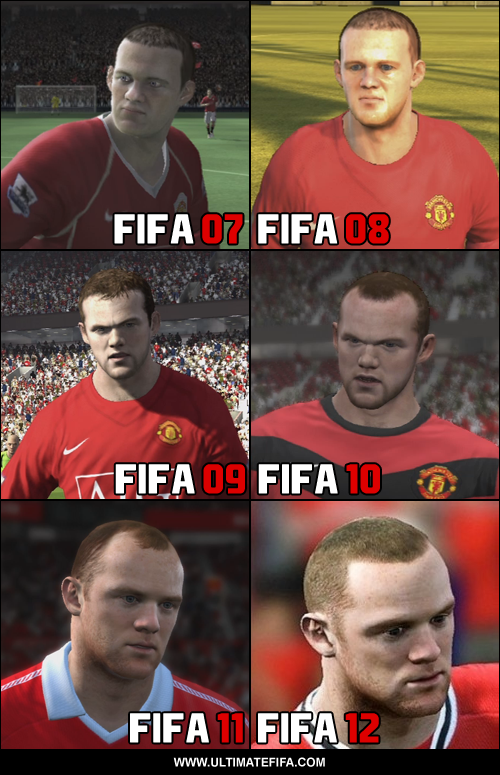 You can check out Spike's blog here for some very in depth FIFA opinions indeed.