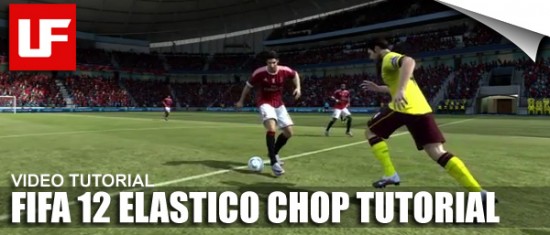 You've seen the FIFA 12 Skills Video.  You've got your hands on the demo.  Now learn how to do the skills starting with NEW FIFA 12 skill move, the Elastic Chop.
Take a look at the quick video tutorial by R9Rai and then get out on the pitch and start practising!  Let us know how you get on.
What tutorials would you like to see on UltimateFIFA.com?