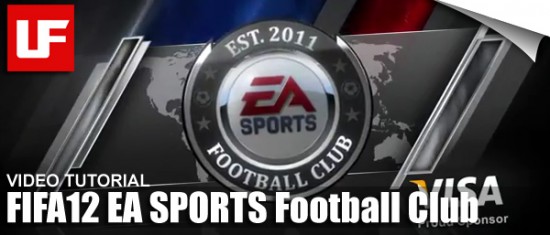 With the lack of paper manual in the years addition of FIFA, video tutorials are quickly going to become the norm.  Learn about the awesome new features of the heartbeat of FIFA: EA SPORTS Football Club in this first tutorial video.
To accompany FIFA 12 UltimateFIFA.com is bringing you it's own FIFA 12 Tips and Tutorial Series: Coley's Playbook so make sure you subscribe over on the right to keep up to date with each release.
Enjoy the video and let me know what you think!