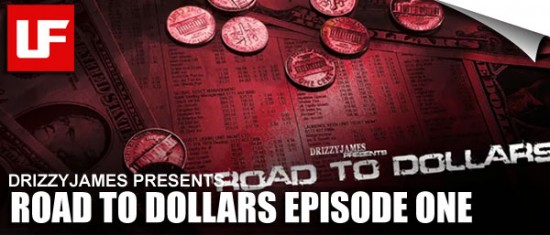 DrizzyJames' (FIFADrizzy) latest series sees him enter the world of VirginGaming.com in a bid to earn some real coins whilst playing FIFA 11.
With an initial stake of $20 Drizzy's initial aim is to break the $100 mark.
Will Drizzy strike it rich on the pitch or will his gaming gambles leave him poorer than a south east European country?  Either way we're going to stick around to find out!
If you want to have a go yourself you can register at Virgin Gaming for FREE here.
[Don't forget to watch in HD]