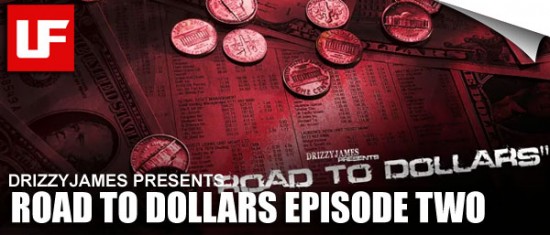 After winning the match in his first video in the "Road to Dollars" series, Drizzy moves on to his second test on the way ro achieving his $100 goal through VirginGaming.com.
Will he take another step towards his goal or is this series going to get cut short?
Watch his latest instalment to find out!
If you want to have a go yourself you can register at Virgin Gaming for FREE here.
[Don't forget to watch in HD]