[Edit: FIFA 12 Commentators have now been announced]
Electronic Arts will announce Andy Gray's removal from the next FIFA game in the coming weeks, sources claim.
A source at EA claimed: "They're [EA] slightly concerned that people will be put off buying FIFA 12 if Andy Gray is still a commentator after his sexist claims were deemed unacceptable."

"EA also have a continued relationship with Sky Sports and that could be ruined if Gray is still featured so a replacement is currently being sought."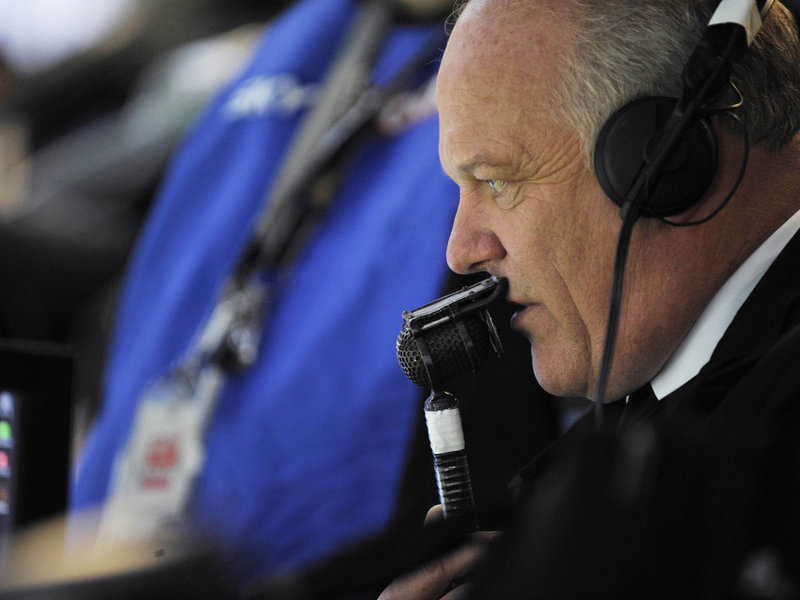 Will Andy Gray be on FIFA 12?  These statements have been taken from the website Media Spy and I must admit, they sound pretty convincing…  The only thing is that the author, Thomas Ramsey-Andrews, doesn't give away his sources and I'm still not aware of any official decision by EA.
With FIFA 12 development in full flow, the release of the first FIFA 12 Screenshot and the opening of the Official EA FIFA 12 Forum, you'd think EA must know by now whether they will keep Andy Gray on for the FIFA 12 title or not.
Whether they're keeping Andy Gray on or not, I'd expect the EA marketing steam train to use the release of this information to grab as many headlines as possible so when an official announcement is made, expect it to be accompanied by a fanfair as opposed to just being a short statement.
Thomas goes on to say,
"Martin Tyler is expected to remain in the next game, with Rob Hawthorne reportedly going to be Gray's replacement."
So what do you think?  Will EA keep Andy Gray on?  Will Rob Hawthorne make a good replacement?  Who would you choose to be the next FIFA 12 commentator?
[EDIT] – Clive Tyldesley wrote today on Twitter: "Writing scripts for FIFA'12 is not even as exciting as it sounds".  Could Clive Tyldesley be the new commentator for FIFA12???